2022-2023 Catalog
[ARCHIVED CATALOG]
2022-2023 Catalog
---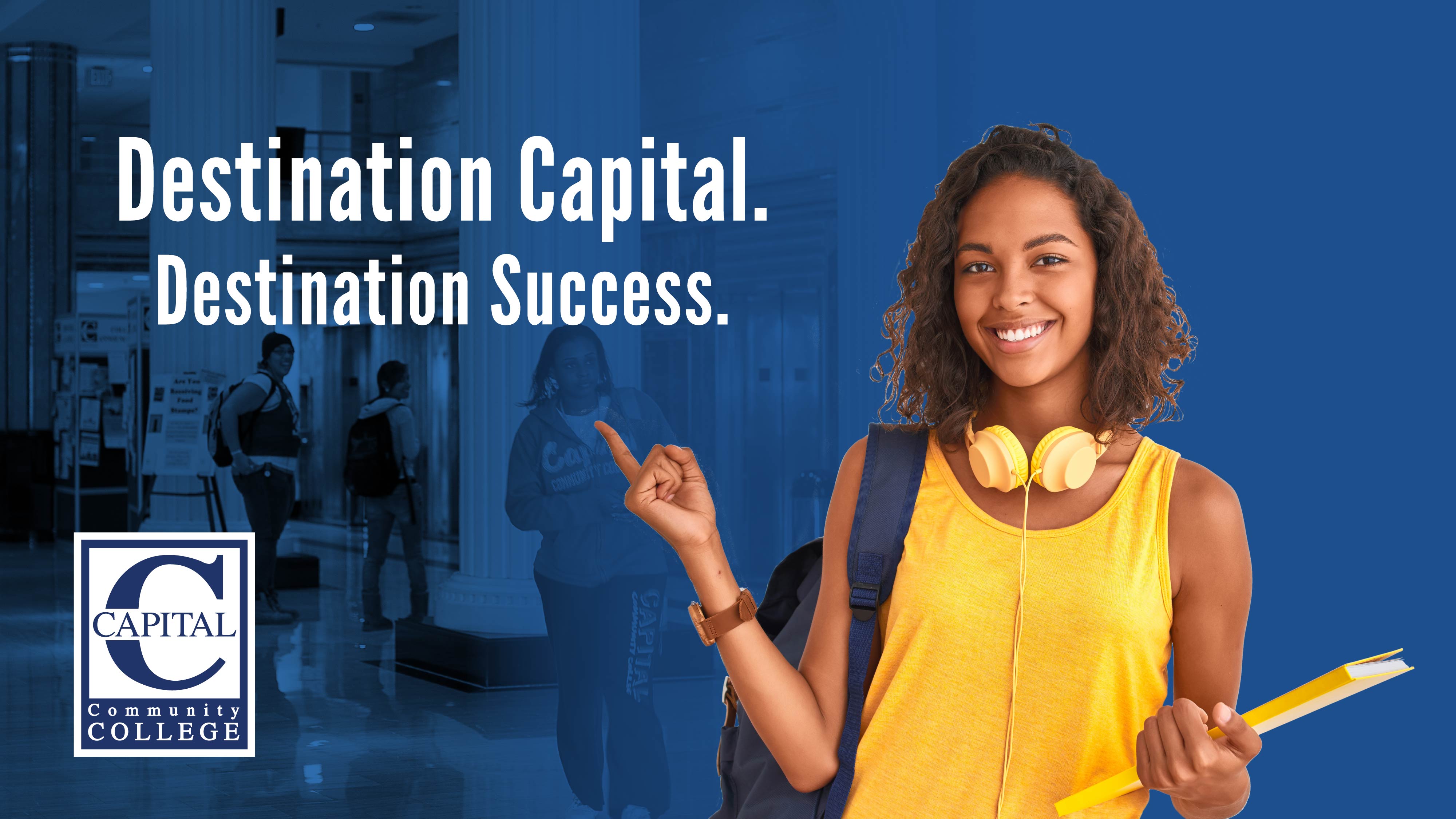 Welcome to the 2022-2023 
College Catalog!
Capital Community College (CCC) holds a very special place in Greater Hartford. For more than 50 years we have been transforming the lives of individuals who walk through our doors, providing them with the tools and the support to improve their lives, continue their education, and succeed in the working world.
CCC is a community of learners dedicated to helping students accomplish and exceed their goals. We continually strive to increase student satisfaction and engagement. Our commitment to high standards inspires students to excel. We meet students where they are and respond promptly to their issues, making certain they have the information needed to make decisions that increase their ability to be successful. This culture is woven into the fabric of who we are. We call this "The Capital Way."
Our downtown location and partnerships with cultural institutions, businesses and government provide students with a rich learning experience that is stimulating, with access to jobs and internships they won't get anywhere else. Unique to CCC is our Hartford Heritage Program (www.capitalcc.edu/HHP/), an initiative that connects course content to the cultural and historical institutions in the college's neighborhood.
Capital has a variety of guided pathways and articulation agreements that enable students to save thousands of dollars the first two years of undergraduate study and transfer seamlessly as a junior. The University of Connecticut, the Connecticut State University system (Central, Eastern, Southern and Western), Charter Oak State College, Trinity College, the University of Hartford, and the University of Saint Joseph are among the baccalaureate choices for Capital graduates. Other programs prepare students to launch into careers after completing their associates degree and earn a wage that allows them to provide for themselves and their families.
We're honored that you've selected Capital as your "Destination College." Our pledge to you: Whether you're here to earn your associate's degree and transfer to a four-year college or enter the working world, or whether you're here to earn a certificate or take a class or short term program to advance or change your career, we'll meet you where you are and help you get where you're going.
Welcome to campus and to The Capital Way.
G. Duncan Harris, Ed. D.
Campus Chief Executive Officer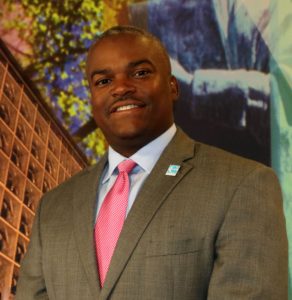 About This Catalog
This Capital Community College Catalog is provided as a source of information for prospective students and does not constitute a contract. While every effort has been made to ensure the accuracy of the information provided, the college reserves the right to make changes at any time without prior notice.
---